ABOUT SHEELINE
Founded in 1985, Shee Line Co., LTD is a manufacturer with years of industry experience and capable of producing a wide range of cable assemblies in compliance with international safety standards. We provide top-quality, highly stable products at extremely competitive price ranges, thus allowing our clients to maintain their competitive advantage in the market. Shee Line's R&D team is dedicated to the development and design of custom projects to meet customer needs. We pride ourselves on excellent service and favorable prices. Please contact our sales staff for more information.
Shee Line is committed to constant innovation and advancement. We started developing our Power Distribution Unit (PDU) and waterproof product lines in 2008. We continue to improve our R&D techniques, engineering capabilities, and product quality. We introduced NCT equipment and manufacture all our products in Taiwan.
Main products: Power supply cord sets, plug connectors, power connectors, adapters, fan power cords, Y cables, locking power cords, SHEELINE extension cords, Power Distribution Unit (PDU) extension cords, waterproof cable connectors, NCT punch and bending processing.
Business model: Manufacturing and export


Export markets: We export to global markets including Africa, Europe, Asia, Middle East, North America, Oceania, Central and South America.

Employee headcount: 50
ISO 9001:2015
International Standard with

Registration Number:160MA11487

Registration Date: 08 Aug, 2016

Issue Date : 05 Aug., 2019

Expiration Date : 07 Aug., 2022

Cycle Start Date : 08 Aug,2019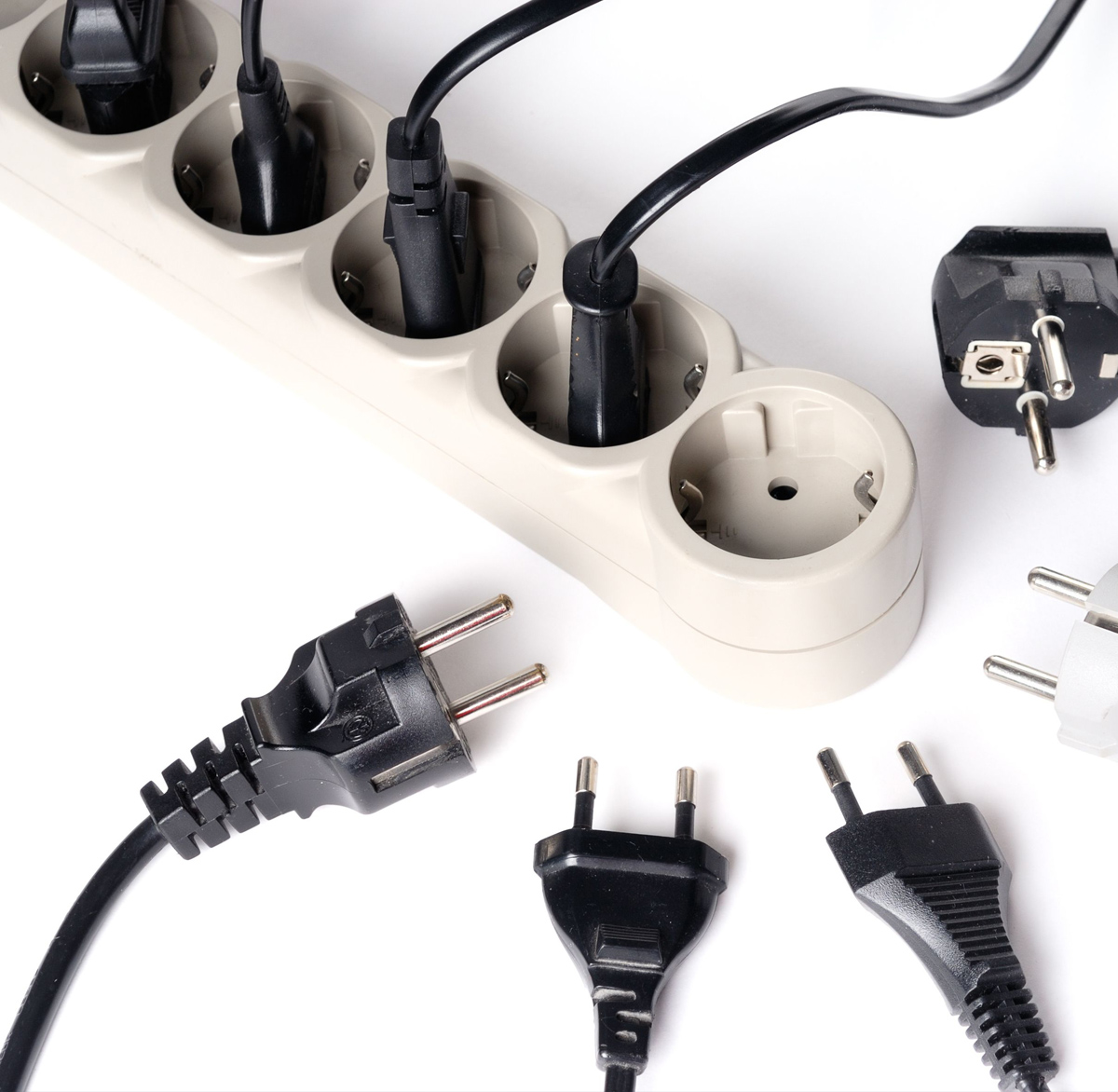 OUR MAIN PRODUCTS
Power Cord, Power Plug, Power Cable, Power Connector, Converter Plug Adapter, Fan Power Cord, Y-Harrness, Power Distribution Unit Extension Cord(PDU) , Locking Power Cord , Waterproof Cable Connector, Punch, Punching, Y Cable , NC Bending Processing, SHEELINE Extension Cord.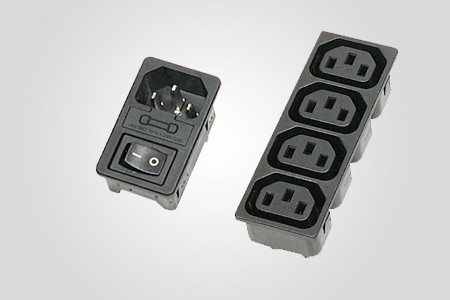 Product Category Name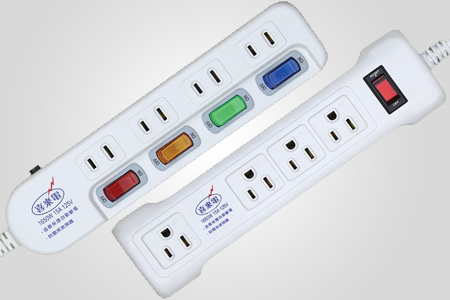 Product Category Name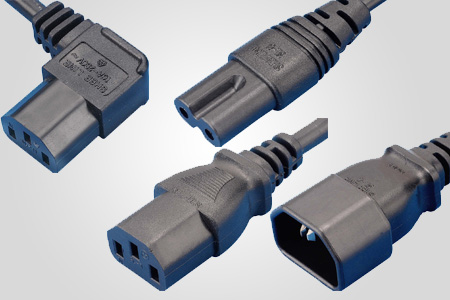 Product Category Name